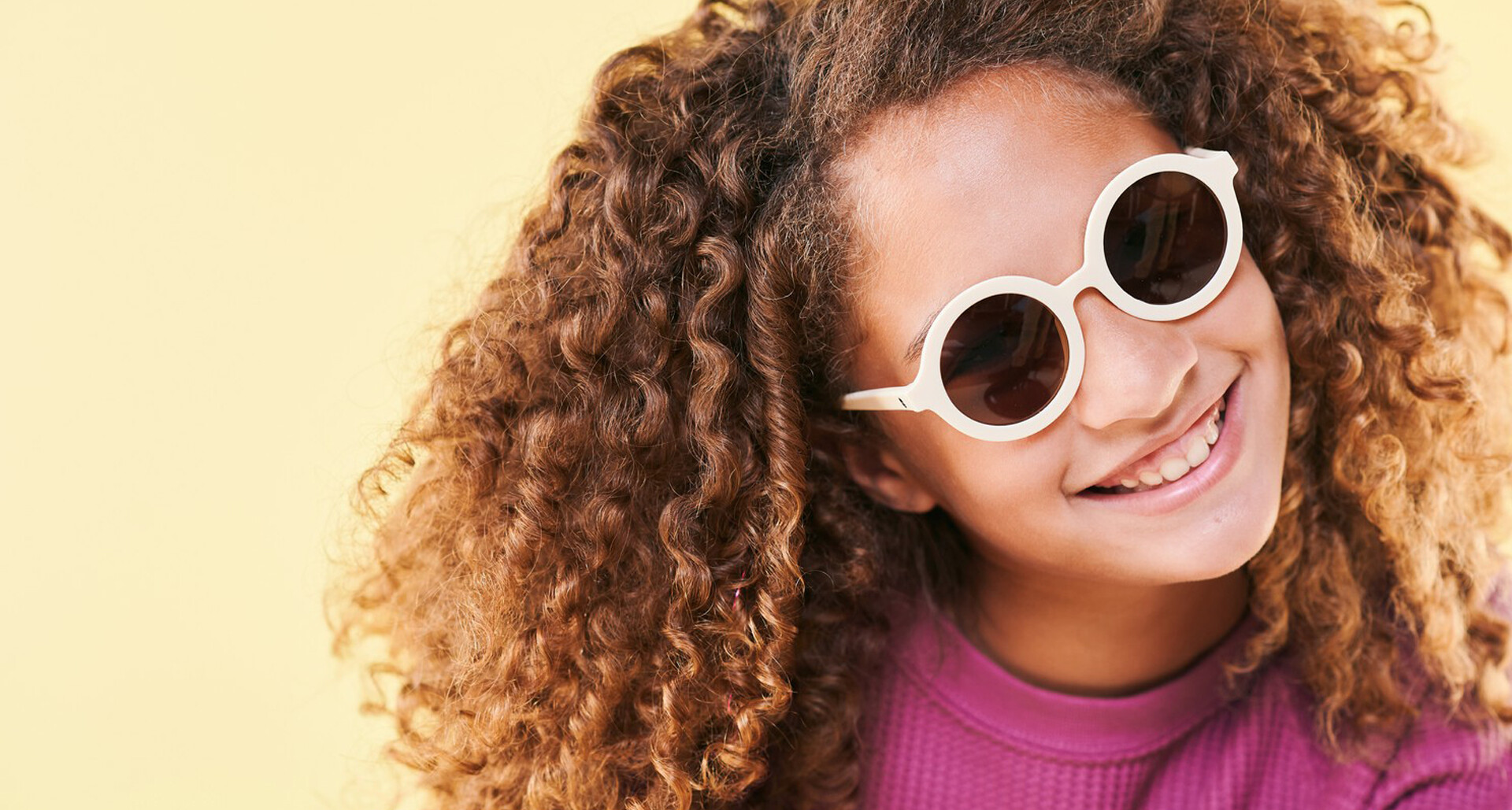 Have a look at
'Enjoy the sun in a responsible way'
By enjoying the sun in a responsible way we mean protecting your entire body. That is why UV-Fashions also offers a wide range of UV-protective accessories such as hats, caps, gloves and sunglasses.
Jan Willem van der Sterre
CEO UV-Fashions and JUJA – UV wear Expert
What do you think about these items?

Popular brands