50% off on Snapper Rock!...
All Snapper Rock uv-protective (swim) wear on this page is now ordered with 50% discount! Start your summer well-prepared and save your money! Snapper Rock UPF50+ swimsuits, swim sets, hats, tunics, shorts, bikinis and more! Dress yourself or maybe your whole family in new clothes with Snapper Rock UPF50+ (swim) wear, hats, and caps.
*For this promotion applies: exchanging is allowed, returning is not..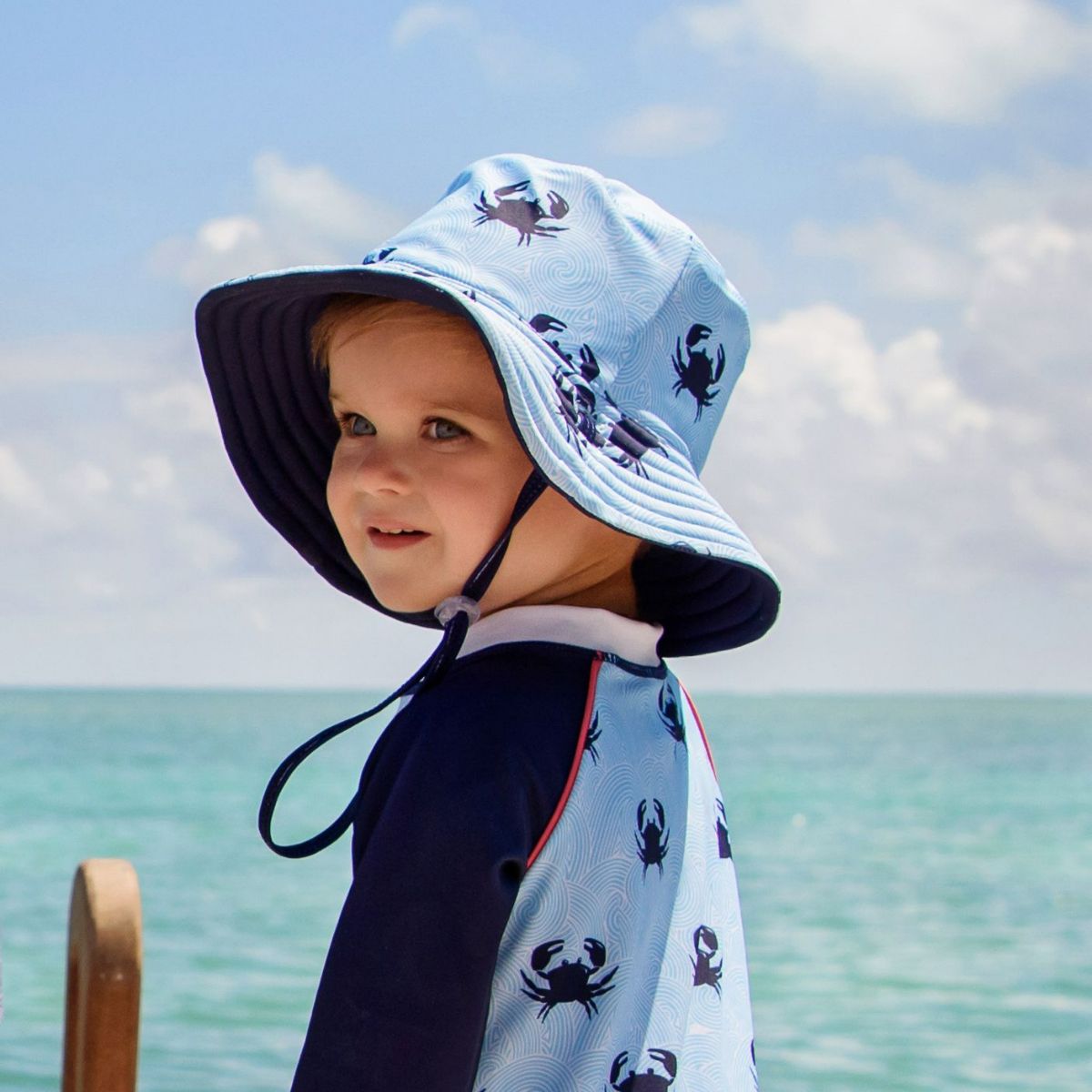 Snapper Rock sale | 50% Discount
Action. Snapper Rock UV-(swim)wear -50% .
The New Zealand Snapper Rock is one of the brands we are most proud to offer. Snapper Rock is top-notch when it comes to UV protective (swim) clothing, hats, caps, and accessories for kids, babies, and adults. This 50% sale or discount offers you the perfect time to outfit yourself or perhaps your entire family with Snapper Rock UV swimwear. In fact, right here on this page, '2=1' applies to all Snapper Rock UV protective swimwear pieces, casual wear, hats, and accessories. So live it up and mix 'n match to your heart's content. The brand's colorful and fashionable designs make it an excellent choice. A Snapper Rock UV hat and a Snapper Rock swim shirt? Or 2 matching Snapper Rock board shorts for father and son? You name it, you'll find it here. All Snapper Rock swimwear is high quality, breathable, quick-drying and lightweight.
Snapper Rock -50% exchange and return?
You can always exchange your items. Only is that items you buy from us in the sale, cannot be returned, and we will not refund the purchase price. Keep this in mind when you want to order Snapper Rock UV clothing from this 50% sale. Would you like to see if there are still great discounts on other brands of uv-protective (swim) clothing or accessories? For more great deals and uv-protective clothing with nice discounts, take a look at our sale page at your leisure.
Back to top