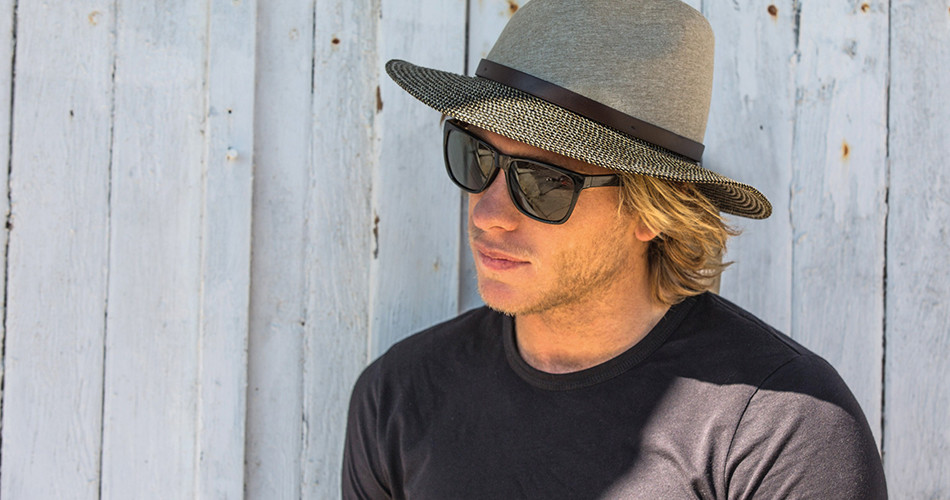 Have a look at
"In countries like Australia and England, you'll find UV clothing in just about every wardrobe.'''
In many countries, wearing UV clothing is just as logical as wearing a helmet while skiing or motorcycling. In the Netherlands and Europe there is a profit to be made.
Jan Willem van der Sterre
CEO UV-Fashions and JUJA – UV wear Expert
What do you think about these items?

Populair brands