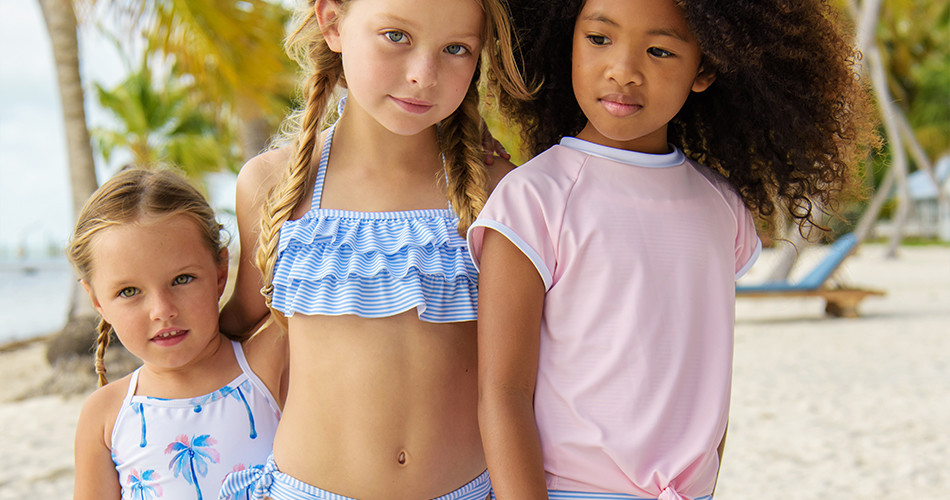 Have a look at
"Sunburn at an early age increases the risk of skin cancer later in life'''
Redness and pain often disappear after just a few days. But the really harmful effects of sunburn will only be felt in the long term. That's what makes unprotected sunbathing so dangerous.
Jan Willem van der Sterre
CEO UV-Fashions and JUJA – UV wear Expert
What do you think about these items?

Popular brands