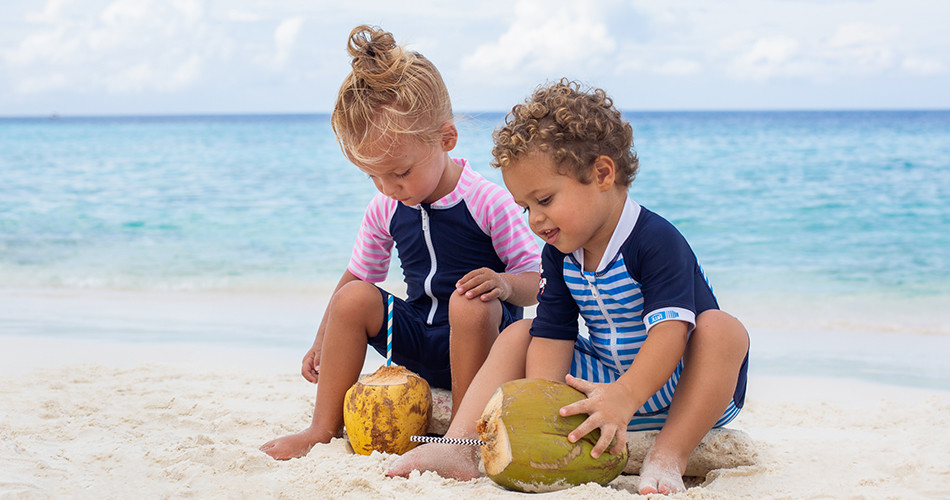 Have a look at
"No parent wants their child to get a sunburn.'' '
The smaller, the more vulnerable. And that's especially the case for babies. They deserve maximum sun protection. UV-Fashions has everything for them too. UV-Fashions is there for the young and old ones.
Jan Willem van der Sterre
CEO UV-Fashions and JUJA – UV wear Expert
What do you think about these items?

Popular brands