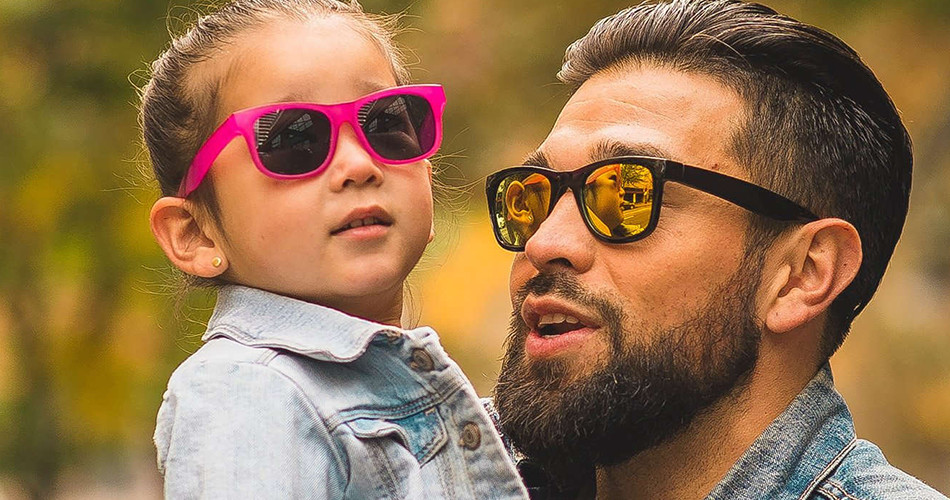 Have a look at
'We strive to let everyone enjoy the sun responsibly.'
By responsible sunbathing we mean protecting the whole body. This often includes 'skipped' body parts such as head, hands, eyes and feet. That's why UV-Fashions has a wide range of UV-protective accessories such as hats, caps, gloves and sunglasses.
Jan Willem van der Sterre
CEO UV-Fashions and JUJA – UV wear Expert
What do you think about these items?

Populaire Merken