About the brand...
Tricorp has been marketing high-quality workwear for all kinds of professionals since 1993. At UV-Fashions you will find a wide range of Tricorp brand UV protective workwear for men and women. So that even in sunny conditions during their work they are well protected against the sun and harmful UV radiation.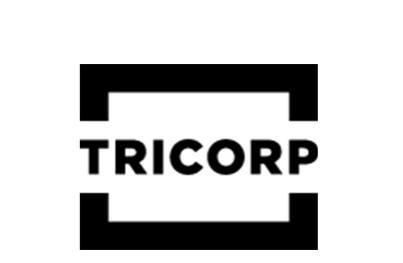 Tricorp | UV protective workwear

Tricorp UV clothing
Tricorp is a Dutch brand that was founded in 1993 with the aim of producing the best workwear so that every professional can get the most out of his or her working day. According to Tricorp, workwear should represent the wearers identity, functionality and durability. The company has been a market leader in the workwear sector for years and pays a lot of attention to the design and fit. The core values of Tricorp are sustainability, safety and cooperation. Fair trade plays an important role in this.
Tricorp workwear
At UV-Fashions, you will find various shirts from the Dutch brand Tricorp. The T-shirts and polo shirts are available in numerous colours and different models. The clothing is available for every professional, so for both women and men. The shirts are available with long and short sleeves and offer a protection of UPF40+, so you are well protected against UV radiation and can work safely. Thanks to the various sizes, you are sure to find a work shirt that fits you, so that you can work in comfort.
Tricorp work clothes at UV-Fashions
Order your UV protective shirts from Tricorp at UV-Fashions. We have years of experience with UV protection, a knowledgeable customer service and a super-secure payment environment. If you order your shirt from UV-Fashions before 4:30pm, it will be shipped the same working day. Need advice? Feel free to call: +31(0)10-2264801.
Back to top