About the brand...
Prolimit is a leading Dutch wind- and kitesurf brand. At UV-Fashions you will find a wide selection of Prolimit rashguards, swim shirts and ponchos.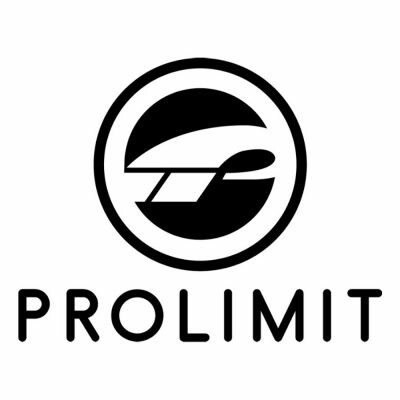 Prolimit | UV Shirts and Rashguards

Prolimit UV Clothing
Prolimit has engineering and innovation at its core. Always to be able to create the most beautiful designs of the best quality. To offer water and water sports enthusiasts what they need. Freedom of movement, durability, long-lasting products and just always trying something new. You'll notice this in all the UV clothing we carry from Prolimit at UV-Fashions.
Prolimit at UV-Fashions
Prolimit at UV-Fashions means beautiful UV-resistant clothing with which you can do all sorts of things. Surfing, SUP-ing, swimming, but of course also sunbathing. Rest assured, you are not required to do all sorts of things in Prolimit clothing, but you can. And that's always nice to know. So take a look at our Prolimit assortment at your leisure because in addition to Prolimit swimwear, we also have Prolimit beachwear. Whatever you are looking for or need, you will find it at UV-Fashions.
Prolimit swim shirt
Would you like to order a Prolimit swim shirt online? Then you've come to the right place at UV-Fashions. As you've always come to expect from us, you can order all your favorite UV-resistant brands easily, quickly and 100% safely. To be able to guarantee this, we work together with the best partners. We deliver with DPD, so you almost always have your order the next day at home, and of course, you can pay with all known and widely used payment methods. iDEAL, PayPal and of course with credit card. So, you can order all your favorite UV clothing without worries. For example, a Prolimit swim shirt.
Back to top