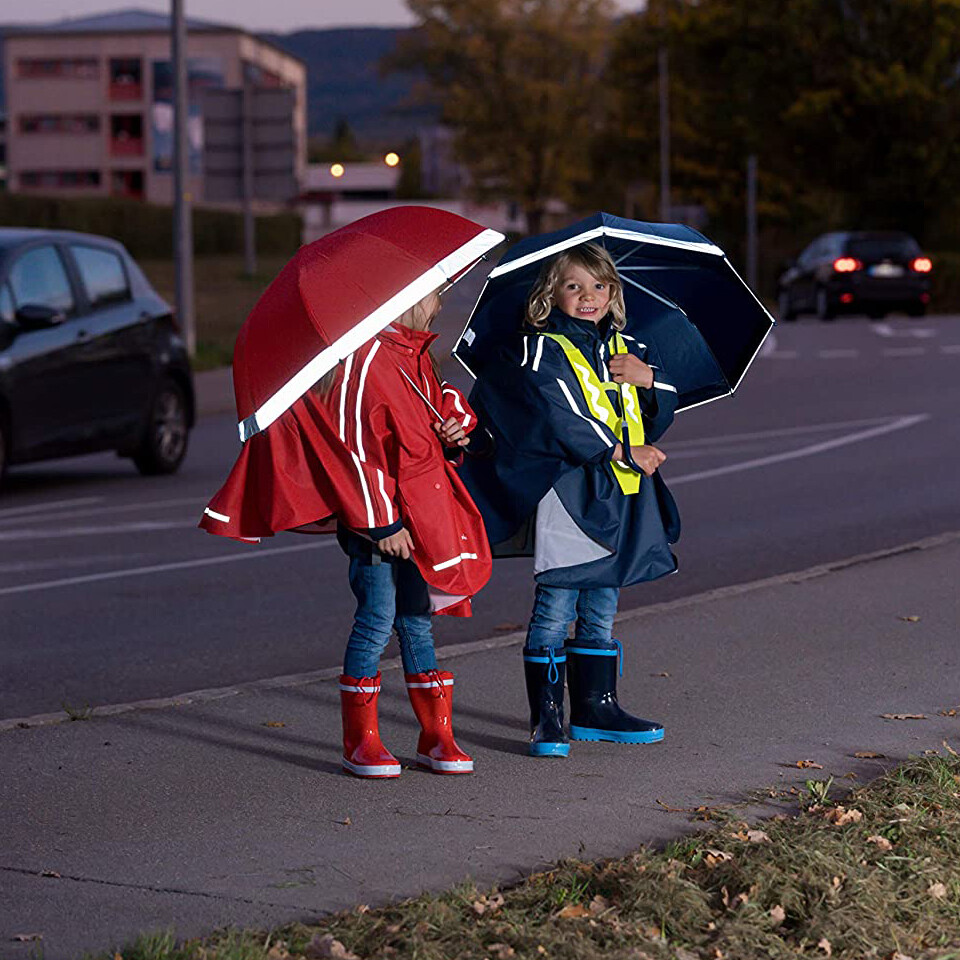 Playshoes | UV Clothing and Swimwear
Playshoes is one of the showpieces from the assortment of UV-Fashions. A great brand with the most beautiful garments. A brand where not only the designs are of paramount importance, but where also quality is strictly adhered to. And as if that combination is not enough, we are also very pleased with the price/quality ratio. So take a look at the Playshoes assortment of UV-Fashions.
Playshoes at UV-Fashions
Playshoes can of course be found at UV-Fashions. Every season a beautiful collection full of the most beautiful UV-clothing. And to make it even easier for you to find your favorite Playshoes garments, we've divided the assortment into categories. Take a look at the top of the page. You don't have to search long and with one click of the mouse you have your favorite Playshoes clothing on your screen. Like among others:
· Playshoes one-piece UV-swimsuit
· Playshoes swim set
· Playshoes UV-suncap
· And much more
Order Playshoes online
With UV-Fashions you can order Playshoes easily, quickly and 100% safe. Because we work with multiple, of course certified, payment agencies, you get a choice of multiple payment methods, so you can always complete your order in a way that feels most familiar to you. So don't wait any longer and view and order one of Playshoes' beautiful UV-garments at UV-Fashions.